Over a century of service!
Langlade Abstract Company, currently located at 602 Lincoln Street in Antigo, Wisconsin, is one of the older Antigo businesses in continuous operation. The abstract company, which was located at 532 Clermont Street, was organized in 1905 by Mr. John W. Brown as Langlade County Abstract Company.
On June 1, 1983, Langlade Abstract and Title Company was sold to Michael R. Turney. The business name was changed to Langlade Abstract and Title Company, Inc. at that time.
In July of 1986, the Duchac Abstract company was purchased and merged with Langlade Abstract and Title Company, Inc. One year later the business operations moved to the current location of 602 Lincoln Street, which is where it remains today.
The current office building of Langlade Abstract and Title was built in 1886 by Thomas Lynch, who was the first Mayor of Antigo. The building was renovated in 1987 to accommodate the growing office staff.
There are now seven employees that provide complete title, closing, and construction escrow services for all of Langlade County.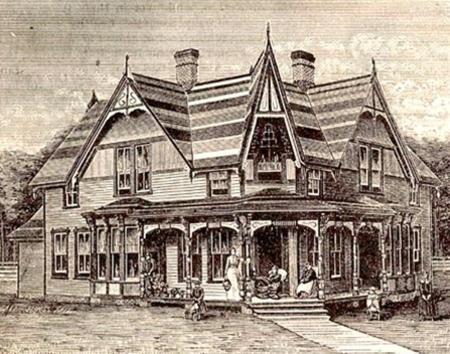 Let us know how we can help make your real estate transaction a done deal!